In the last couple of days I've put up Blu-ray vs DVD comparisons for Donnie Darko and Two Hands. Both are fine movies. The results for Donnie Darko (go here for the comparison) are somewhat disappointing, primarily due to the limited resolution of the original film: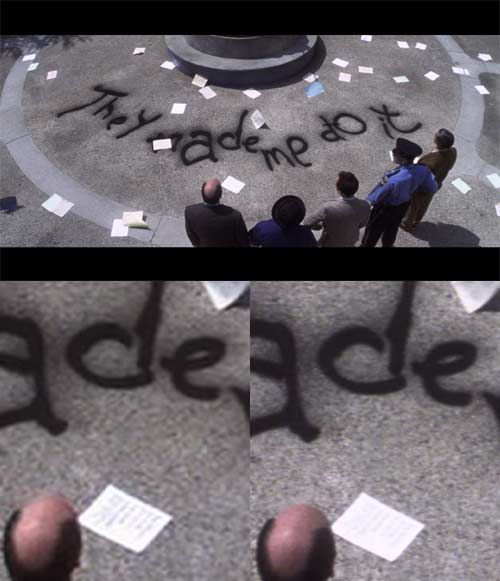 They're somewhat better for Two Hands, which benefits quite a bit from the HD treatment (comparison here):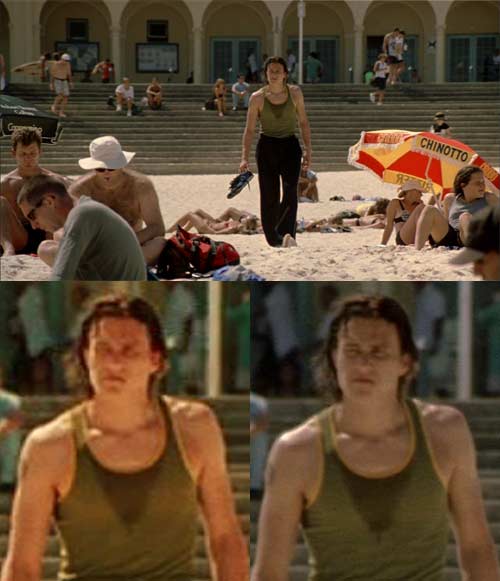 These additions mean that I now have one hundred Blu-ray vs DVD comparisons up.