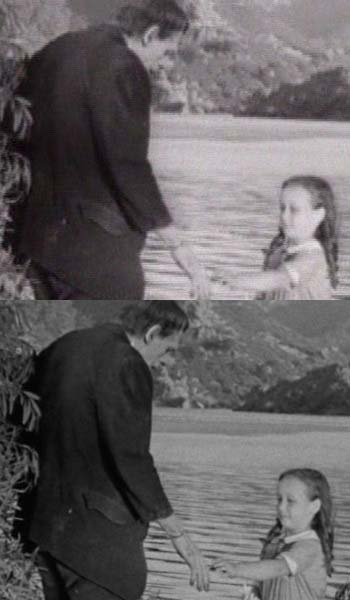 This seems to be a stellar year for Universal and its back catalogue. A few days ago it announced the release of fourteen Hitchcock movies on Blu-ray, and now it has announced for around the same time an eight movie Universal Classic Monsters collection. The titles included are: Dracula, Frankenstein (1931), The Mummy (1932), The Invisible Man (1933)
, Bride of Frankenstein (1935), The Wolf Man (1941), Phantom of the Opera (1943) and Creature from the Black Lagoon (1954).
All of these rank on IMDB at between 6.6 and 8.0, and there's no doubt that the two Frankenstein movies and Dracula are very worthwhile in themselves. I've been following the picture quality in the first Frankenstein for quite a while. The only other one I've seen is Creature from the Black Lagoon. I had trouble getting past the guy in the rubber suit and the irritating uselessness of the woman, but in this pack you get to see all that in the original 3D, thanks to Blu-ray 3D. I haven't yet seen a black and white Blu-ray 3D, so it should be instructive.