I've been umm-ing and ah-ing for ages about upgrading, style-wise, some of the older parts of this site. I may well do so. That will involve turning them into 'Pages' within WordPress and organising them under items in the menu bar above.
So as an experiment, I've uploaded a new, significant, article that was published in Sound and Image a while back. It's about what the sharpness control on your TV does (generally, makes the picture look worse), and the default settings on TVs.
And it's illustrated, with real photos of a real TV set's screen, so you can see what I'm talking about, because this is what you want to avoid: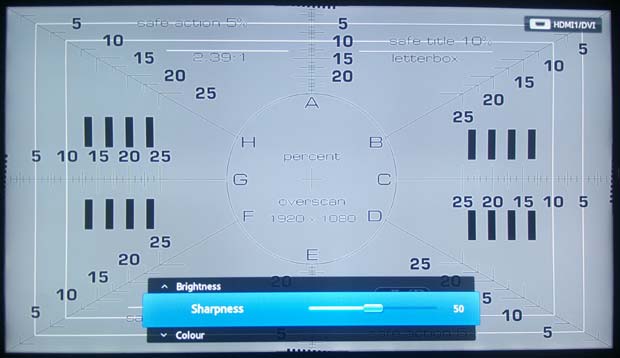 when instead you can have this: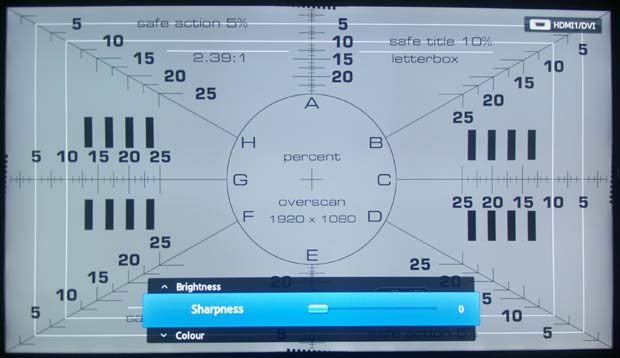 At the moment it is directly accessible via the menu bar above. But I expect I'll turn that link into a master document, from which you may select other ones. (Update, 16 April 2012) It is linked under 'Articles' on the menu bar.
Thus begins the experiment.